Here are some travel tips to guide tourist and potential tourist who wish to explore the beautiful islands of Sao Tome and Principe.
About Sao Tome and Principe
Sao Tome and Principe is a barely explored paradise in West Africa and a beautiful island like no other. It is the second smallest country in Africa (after Seychelles) and a former Portuguese colony. The islands are home to some of the best holiday destinations unknown to many. The destination also boasts of clean, lush green, safe and organised environment.
The good news is that the Islands are located off the Atlantic coast of West Africa, in the Gulf of Guinea, spanning the Equator, west of Gabon. Very close to Ghana, it offers a relatively simple, cheaper and convenient trip for both locals and foreigners in Ghana to travel and admire the beauty of the islands.
A main attraction to the islands is it's serene and quiet atmosphere. The Pro-Portuguese culture hinges on 'leve leve" which means "take it easy". Travelers are bound to adjust to this saying once they step on the shores and inhale the fresh island breeze. An opportunity to forget the stress and pressures of work!
Travel Tips to Explore the Islands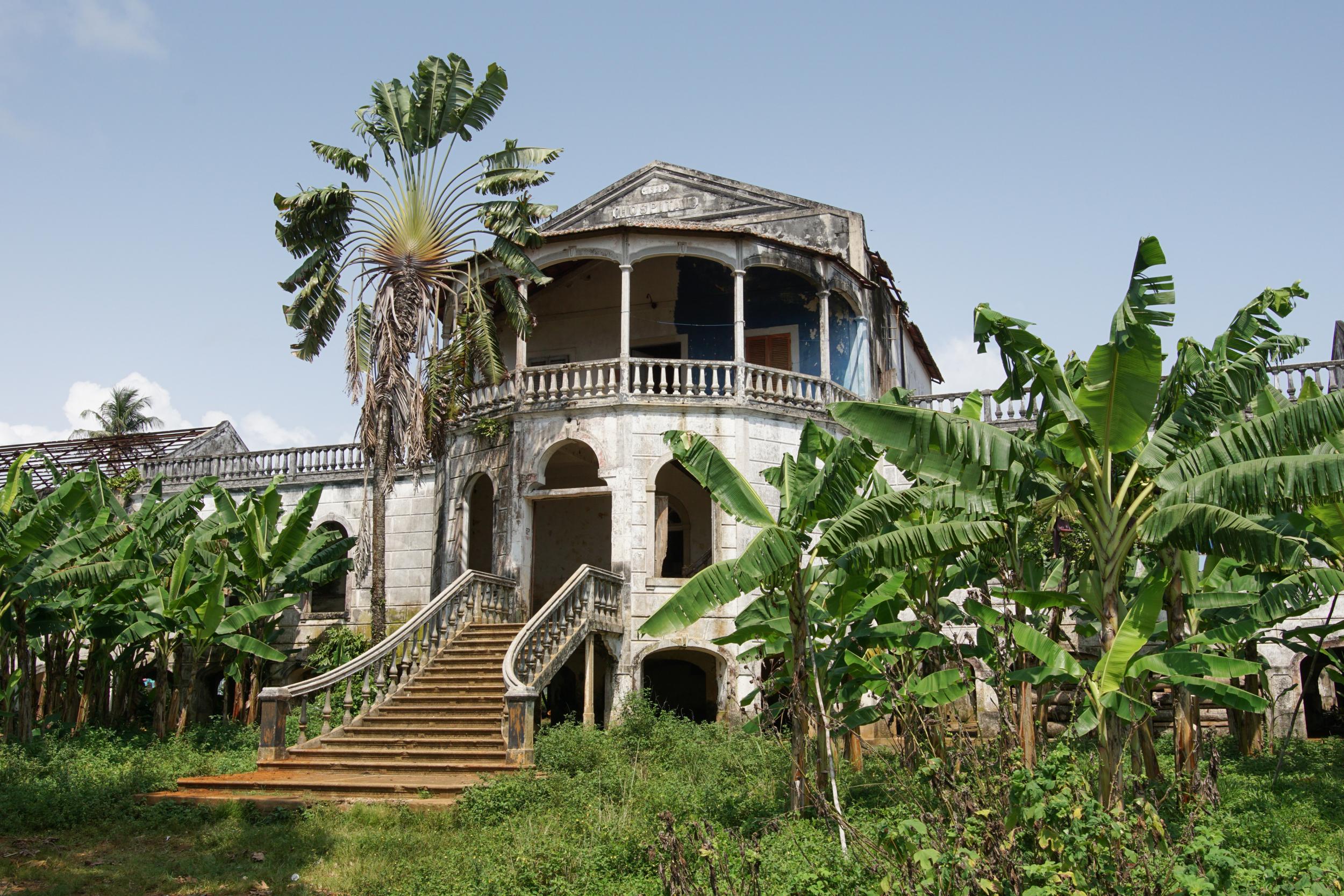 Amazingly, the small island with less than a million people can boast of very tourist friendly destinations and beautiful world class hotels and tour companies.
Ghanaians require an e visa to visit Sao Tome and Principe. There are online application for visas and it takes up to 7 working days for visa applications to be granted.
Also, four weekly flights (Tuesday, Thursday, Saturday and Sunday) via Air Portugal operate from Kotoka International Airport to Sao Tome, which is the larger Island. Additionally regular daily flights operate from Sao Tome to the smaller Island of Principe. Flight duration from Accra to Sao Tome is approximately 1 hour, 40 minutes. Return ticket is currently in the region of USD650, a far cry from flight charges to other overseas holiday destinations.
Official language of Sao Tome and Principe is Portuguese, a portion of population are familiar with French. By virtue of its tourist friendly and welcoming attributes, some of the tourist guides and hotel attendants are familiar with English. They provide necessary assistance to English speaking visitors.
The local currency of the Islands is the Dobra which is accessible once you are on the Island. The EURO is also mostly accepted by hotels, restaurants and other tour facilities. However the USD is not unacceptable for payments. International ATMs are not common on the islands, hence it is advisable to hold as much cash as possible for the trip.