Most people spend the vast majority of their time in just a handful of apps. I'm no exception.
While I keep over 200 apps on my phone for minor things, there are only 8 apps that I regularly turn to. These are my go-to apps that make my life easier, more productive and more enjoyable. If you want to get the most out of your phone, I recommend having these essential apps.
Spotify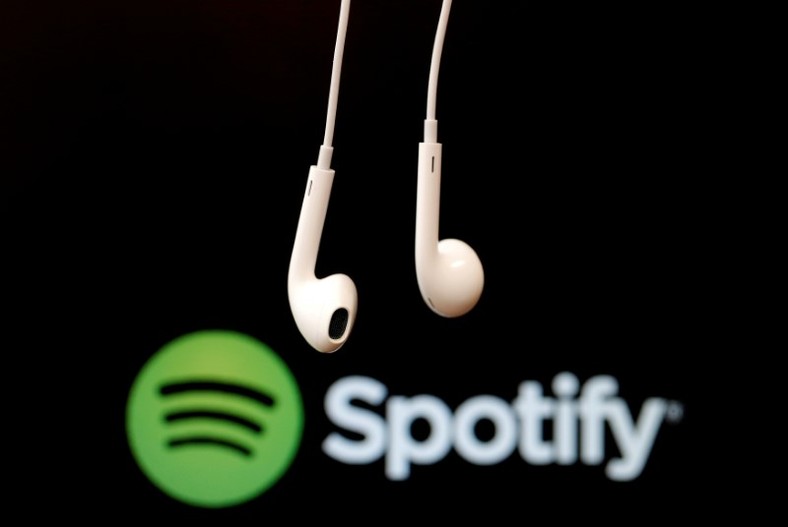 For listening to as much music as possible, however, you like to listen to it.

Slack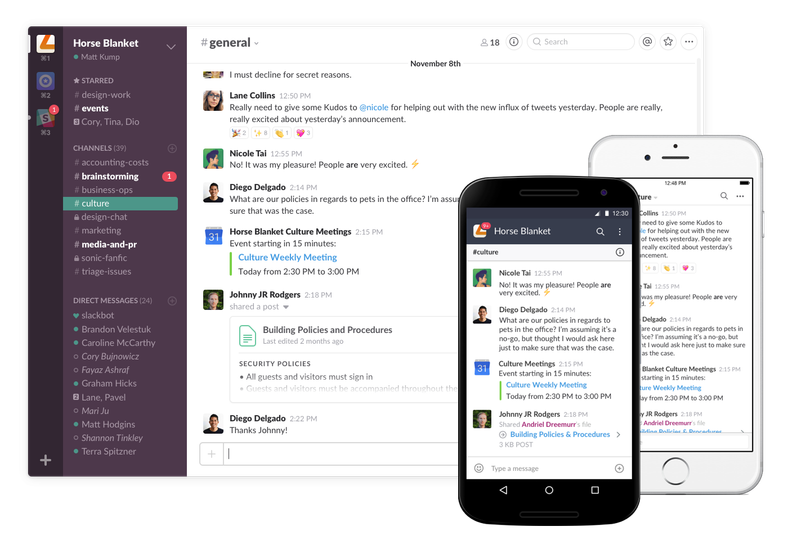 For getting work done, and collaborating with others.
Uber
For getting a quick ride from point A to point B, wherever that may be.
Google Maps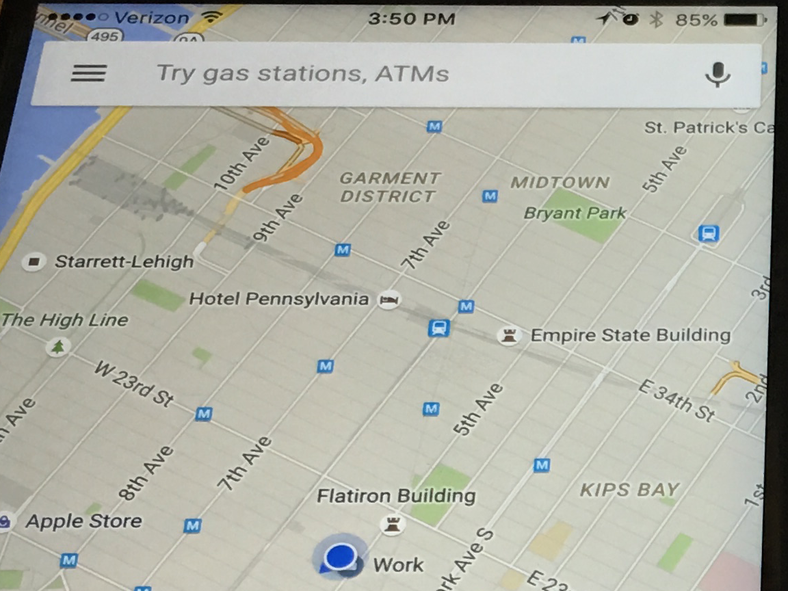 For navigating around the city, driving directions and finding places of interest.
Reddit
For entertainment, news, and stories to share.
Dark Sky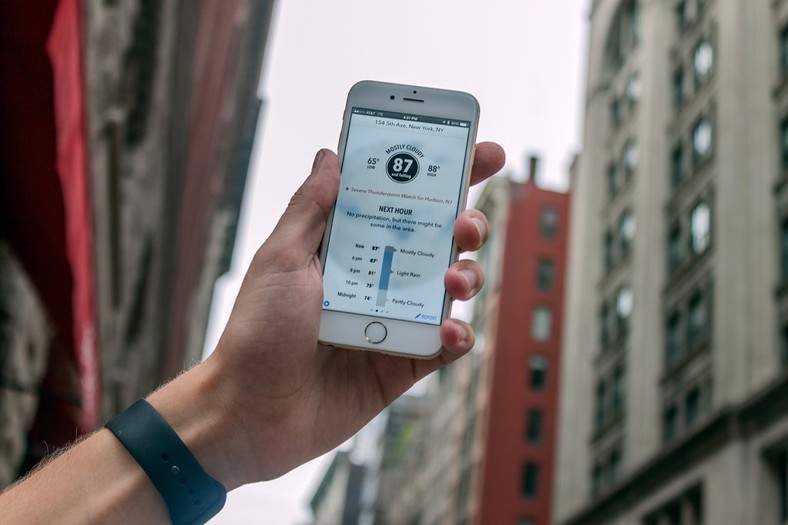 For an extremely accurate view of the day's weather.
Xender
A cross-platform file transfer and sharing app. Sharing files, photos, music, videos, contacts, even apps without mobile data usage.

Facebook